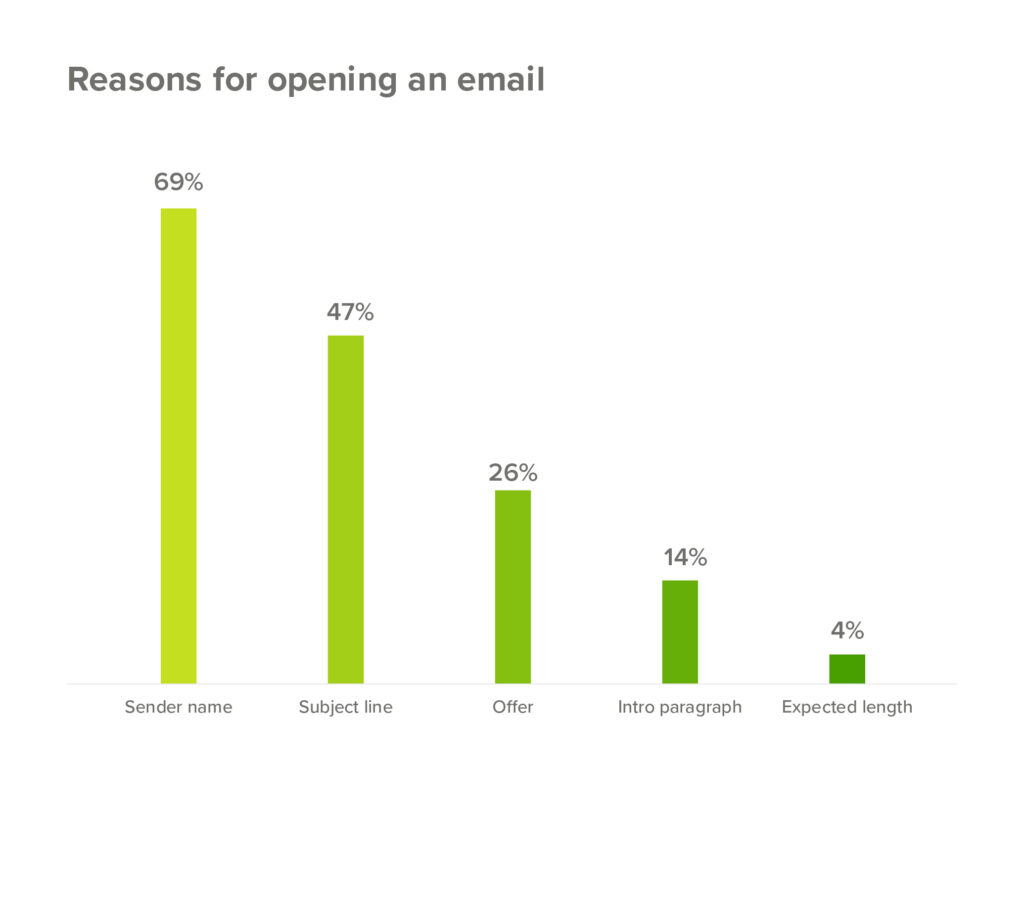 Staying in touch with your current or potential clients is more important than ever. Whether it's communicating new hours of operation, changes in accessing your offices, or any other news about your business is crucial. However, sending out a newsletter or marketing campaign correctly, and making sure the intended audience is reached, are even more important.

Based on my research, as well as personal experience with my own clients, I've discovered that most people will mark your newsletter or email campaign as spam – rather than unsubscribe – even if they signed up for it (and liked it at one time). As well, the dead addresses in your distribution lists might be re-animated by GMail, Yahoo or Hotmail in order to catch spammers who still have those addresses in a database.

One way to fix this is to sign up with both Outlook.com and GMail in
order to claim, or vouch for the legitimacy of your domain. You can register through Gmail to validate your identity, as well as to learn how you can better control your email blasts to ensure that fewer of them end up in the oubliette.

Both these linked articles below are from email marketing companies, but they offer plenty of good advice for people doing a lot of email marketing:
How Spam Filters Work (And How to Stop Emails Going to Spam) [ca. 2018]

Where Do Boring Marketing Emails Go to Die?  [ca. 2016]
This post is meant for informational purposes, but as always, I'm here to support you. Please call me if you would like to discuss the best email campaign options for you and your business.  
Andy