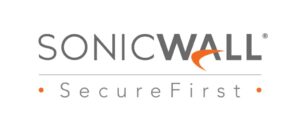 For many of you, the security of the router you get from Xfinity – or whichever ISP – is simply not good enough.  Because the cloud hosts millions of bots scanning constantly for new computers to infect, our network routers undergo continuous probes to detect any weakness.
You need a superior router which receives continual updates to protect you from these automated attacks. This week my favorite security vendor, SonicWall, released new patches for an array of devices. That means this week is a good week to check to insure your router is up-to-date.  You can check your router yourself, or call me to setup an appointment.
In other news, I will be in Portland during the week of December 5th. Please let me know if you would like to schedule a visit. For my part, I hope to see you all!