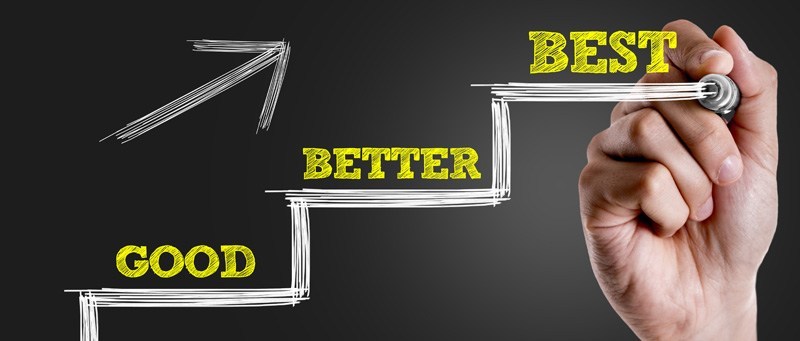 Upgrading your wireless network…It's not as painful as joining a gym, and will save you from holiday headaches!
As with other electronics, your network gear has computer chips that need to be replaced every 5 years or so. But, what usually happens is your network equipment gets put into a dark corner, only to be located again when something goes wrong.
Small businesses often make the mistake of purchasing wireless network devices the same places a home user would – at Best Buy or Amazon. Selecting the cheapest solution, i.e. Cisco, Netgear, or TP Link, but not necessarily the right solution, with the quality you expect and need, in a work environment.
I recommend upgrading to a Ubiquiti unified solution. Not only is their gear substantially higher quality, but they record and chart the status and history of all the network equipment in your office. With your Ubiquiti equipment connected to their web-based console, you can analyze traffic patterns throughout the day to identify bottlenecks and outages.
Your business networks need to be able to handle higher traffic, particularly during your busiest times, which is when they are most likely to go down. In order to help prevent any downtime for your business, I would love to talk to you about how we can upgrade and install your new Ubiquiti wireless network.